Machine Learning
Machine Learning
Consulting for Trading
Subliminal AI is a Machine Learning Consulting firm experienced in applying AI and Machine Learning to business problems.





Everyone in your organization can make an impact with AI
Innovate within your existing workflow
Mitech Cloud AI helps solve your most important business problems end-to-end with prepackaged solutions. Realize the value of your AI investment sooner, put AI in the hands of those closest to your business, and reduce friction to adoption across your organization.
WHY CHOOSE MITECH
Managed IT services customized for your industry
OUR SOLUTION
Add AI to your existing contact center technology.
Our experienced experts
Lorem dolor sit amet, consectetur elit. Suspe ndisse suscipit sagittis leo sitea. spe ndisse suscipit sagittis leo sitea rem ipsum dolor sit Nemo enim ipsam voluptatem quia volur aut odit aut fugit, sed quia consequuntur magni dolores eos qui ratione volupta…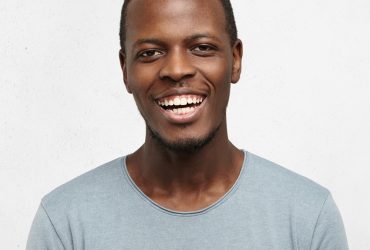 Robert Amplilian
Chief People Officer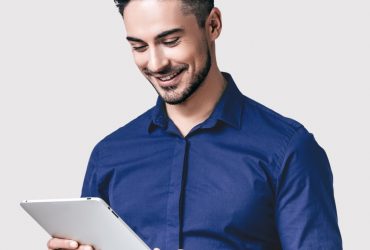 Stephen Mearsley
President & CEO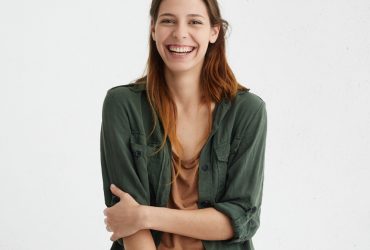 Maggie Strickland
Financial Services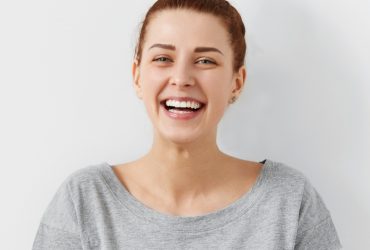 Maggie Strickland
Project manager
Case studies
Our projects make us proud
TESTIMONIALS
Working with @TechnoSoul is like having a family member who can fix everything.
Jitendra Dandage
Web design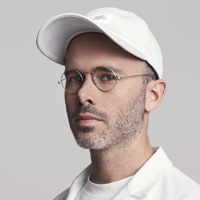 TESTIMONIALS
I am really impressed by the quality of services I received from TechnoSoul IT Solutions. You were right on schedule, charged reasonable prices, were professional and courteous in dealings, and delivered items well before time. I have got a good e-commerce site for my products. My revenue has increased because of Technosoul and I will definitely use your services again.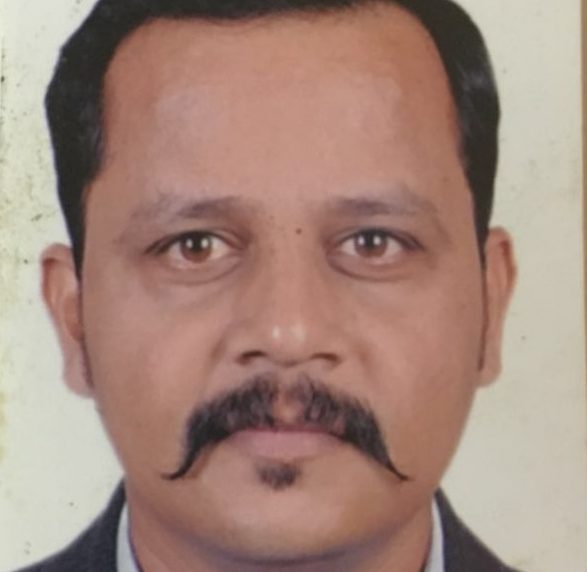 TESTIMONIALS
I wanted to take a moment to thank you for the services your team has provided. Your team has been a pleasure to work with, professional and timely. The only delay in work that we have experienced has been due to our own lack of organization managing our projects, not yours. Job well done and I hope we can continue to grow together.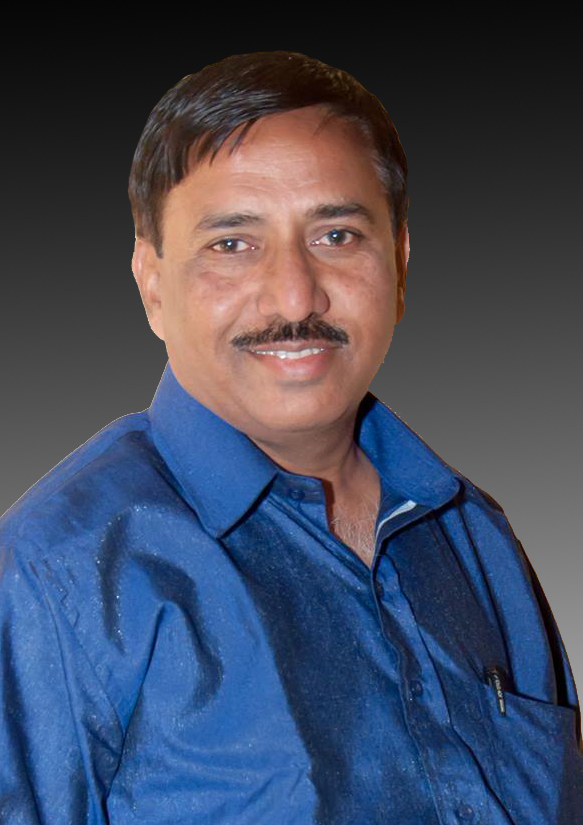 4.9/5.0
by 700+ customers for 3200+ clients